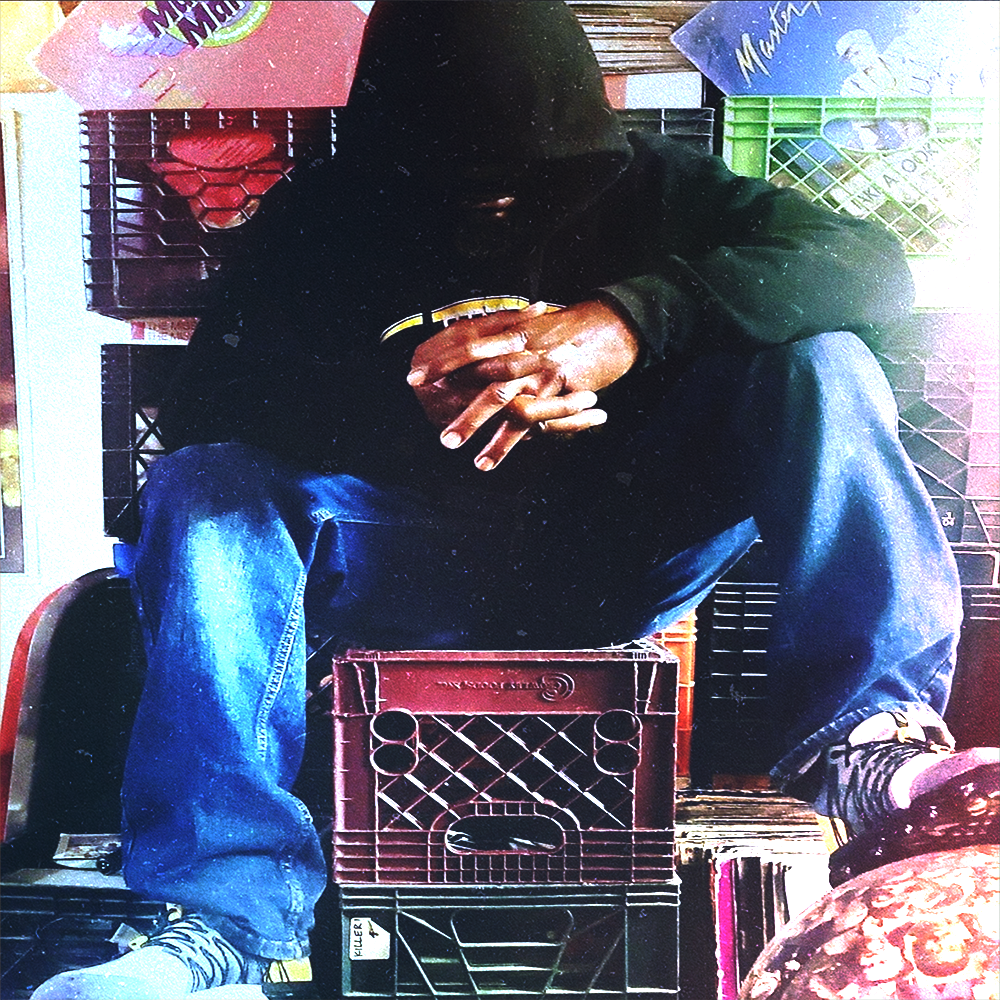 AUL PURPIS
PHILADELPHIA, PA
Aul Purpis is a Hip Hop MC born and raised in Philly. He started rhyming around "88-89" with different crews, from Prophets of the Ghetto, who he put his first group album out with, 84, and The Gargantuans. He spent most of his career touring with icons like Bahamadia and performing with Doug E Fresh, Public Enemy, KRS-One, Buckshot, Roy Ayers, and Arrested Development.
During 1998 to 2000 Aul Purpis toured with Bahamadia, from San Francisco, the House of Blues in Los Angeles, to Switzerland and in between.  He has appeared on The Wake Up Show with Sway and Tech and DJ Revolution. In 2004 he went on a world tour with the legendary DJ Cash Money and hit the 2004 Olympics in Athens Greece, representing Jamaica with Puma. Also that same year, he went on a 22 show world tour hosting and performing with The Spooks, Arrested Development & The Lifesavas from Istabul, Turkey to the the Jazz Cafe in London for 3 nights and numerous other stops along the way. In 2006 he performed at the World Cup in 2006 in Germany.
In between touring, he started working on his solo project "Private Property", which was released in 2016, with collaborations from Baby Blak, Chief Kamachi, Reef the Lost Cause, Journalist, Fel Sweetenburg, Craig G, and Rock from Heltah Skeltah. He has several singles out on streaming platforms and is currently promoting his latest album HEISMAN.